Dr. Barton grew up in Jacksonville, Florida and received his Doctor of Dental Medicine degree from the University of Florida in 1986. He chose to remain in Jacksonville and has been in private practice ever since with Admira Dentistry. As an avid triathlete Dr. Barton has a deep appreciation for a healthy lifestyle and this appreciation extends into his practice. Beyond creating and maintaining beautiful, healthy smiles, addressing signs and symptoms of TMD disorders and sleep apnea there is a strong focus on total health. This focus assists people with lifestyle changes, including areas of nutrition, exercise, physical and medical concerns.  He has dedicated his practice to help his guests achieve a sense of Beauty · Health · Balance in their lives. 
In addition to his Doctor of Dental Medicine degree, Dr. Barton is also an esteemed Fellow and Instructor at the Las Vegas Institute for Advanced Dental Studies (LVI Global) and earned his LVI Mastership Award in 2005. Dr. Barton was also awarded the LVI Alumni of the Year Award for his dedication and leadership through teaching at the Las Vegas Institute. Dr. Barton is currently a part-time faculty member at the Las Vegas Institute.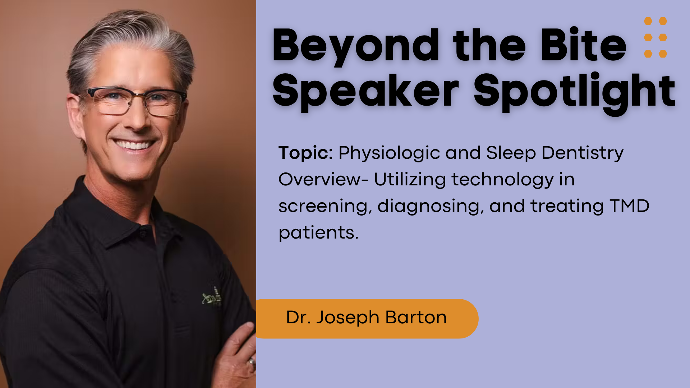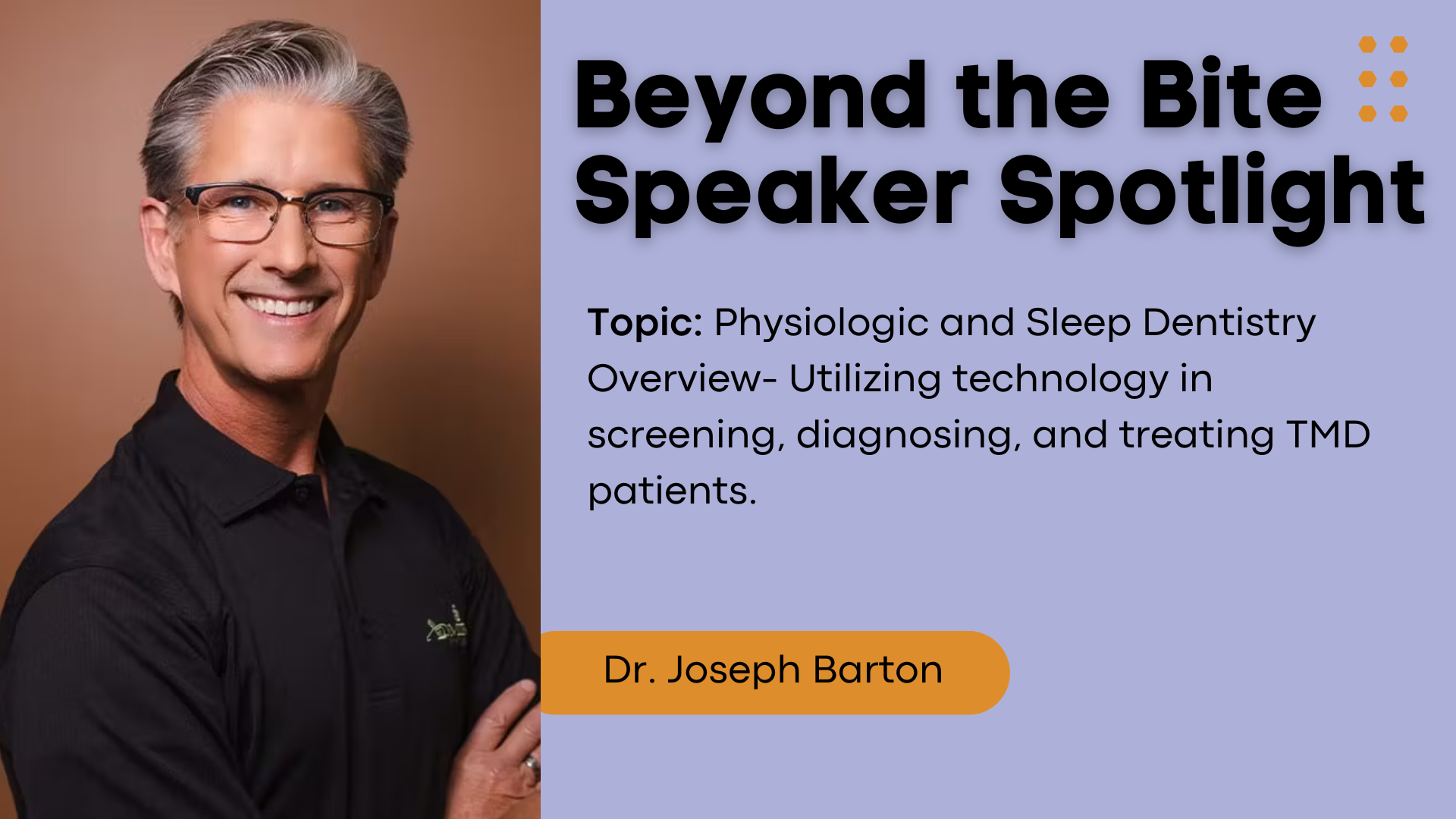 Speaker Topic
Dr. Barton is one of our many esteemed speakers at this year's Winter Retreat and Conference in Punta Cana, speaking on "A Physiologic and Sleep Dentistry Overview: Utilizing technology in screening, diagnosing, and treating TMD patients." 

Dr. Barton will provide an overview of physiological and sleep-based dentistry while focusing on identifying signs and symptoms that are related to physiology, airway, postural and developmental. This lecture is designed to teach attendees to provide comprehensive exams for aesthetic, sleep, and physiological patients and how to implement technology in the distinct phases of treatment. 

The educational objectives for this presentation are:
Discuss physiologic dentistry and what to look for when examining patients. 


Discuss the importance of screening for sleep disorders. 
Document physiologic disharmony in the dental system.
Organize appointments based on new patient classification. 


Obtain the appropriate information during the initial new patient interview. 


Utilizing computer technology to screen, diagnose, and treat patients. 
About Beyond the Bite 
Beyond the Bite will take place January 18-20th, 2024 at the Hard Rock Hotel and Casino in Punta Cana. The conference aims to help dentists access the latest advancements and techniques taking the industry by storm. Those that empower dental professionals to provide superior care. 
The conference will explore essential areas, including Occlusion, Objective Sleep Apnea, TMD, Laser Therapy, Full-Mouth Reconstruction and beyond. A focus on objective measurements will allow professionals to gain invaluable insights and practical skills that are transforming dentistry today. 
This formal education program is accepted by AGD for 14 CDE for Fellowship, Mastership and membership maintenance credit. Learn more about this amazing conference and opportunity or sign up/register at: www.bioresearchinc.com/winterretreat/
Explore an exciting new line-up of speakers and experts including Dr. John Nosti, Dr. Joseph Barton, Dr. Scott Parker, Dr. Steven Olmos, Dr. Kelly Wells, Dr. Tim Adams, and Dr. Ben Sutter.