How to clean your MLS Laser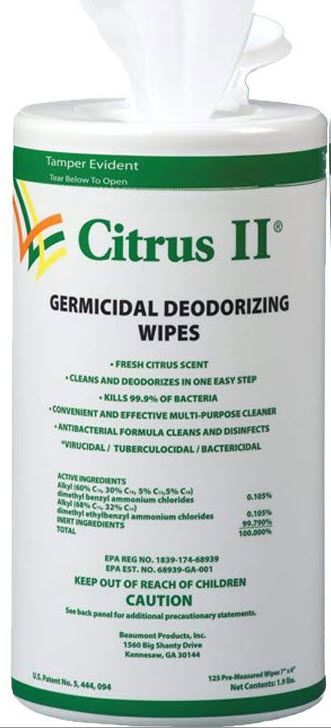 DO ALL THE CLEANING WHEN THE UNIT IS SWITCHED OFF AND THE POWER CABLE IS DISCONNECTED.
Clean the base unit, handpiece, multidiode applicator and, in particular, the optics of the applicators, with a soft cloth dampened in non-flammable, non-alcoholic disinfectant detergent. Clean with a clean cloth. Be careful not to contaminate the optic unit with detergents or disinfectants during the cleaning process. The device and the laser applicators must not be cleaned or come in contact with strong bases or acids, aromatic hydrocarbons, chlorinated hydrocarbons (e.g. tetracloroetilene, trichloroethylene...) or ketonic hydrocarbons (acetone).
Please use the Citrus II Germicidal Cleaning Solution/Wipes. The can be purchased on amazon at the