Rondeau Seminars: Diagnosis & Treatment of TMD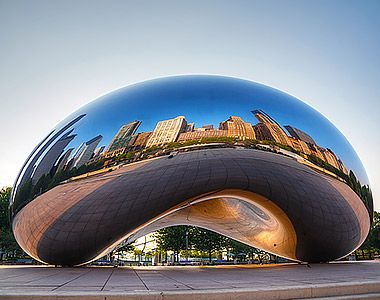 This two-day introductory TMD course will assist dentists to diagnose and treat the simple cases with repositioning splints during the daytime and anterior deprogrammers at night.  This TMD course will show you how to take construction bites to determine how much you need to increase the vertical and advance the mandible when fabricating splints.  Dentists will be encouraged to refer the complex cases to practitioners whose practices are designed to treat these patients.
Several cases will be shown on how to go from Phase I splint therapy to orthodontic case finishing.  Approximately 50% of my existing orthodontic patients are coming from my TMD practice.  Once the TMJ's have been stabilized and the patient is pain-free, the majority of patients want to proceed with a more permanent solution to their problems, which most often involves orthodontic treatment.
Dentist's who want to treat TMD patients are encouraged to join the American Academy of Craniofacial Pain (AACP).