Foundations in BioMETRIC INTEGRATION
with RAY BECKER
Approach for Effective Integration of: JVA, EMG, Jaw Tracking, T-Scan & MLS Laser Therapy
Download PDF Flyer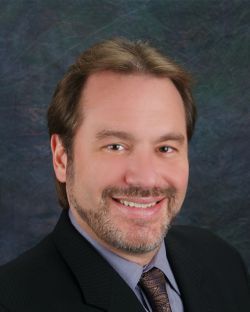 introduction
Who is Ray Becker and why is he a total BioPAK Guy?

What is comprehensive care? What are the requirements and how can goal setting increase it?

Defining a simplistic diagnostic and treatment planning model

Pain, Function, Dentistry (PFD) Analysis

Heuristics in dentistry and BioMETRICS

ROI Revenue Streams for BioMETRICS

Review of anatomy and physiology for the stomatognathic system.
I have had a hard time incorporating everything to develop a good process for the office. It has all come together and light bulbs have gone on at this course. I am looking forward to coming back with my team so they will all understand the process.
Dr. Rowland Holsinger, DMD
Joint vibration analysis
What is it? Why Joint Vibration Analysis?
Staging of internal derangements
Vibration waveform analysis and interpretation.
Integration and utilization of your team
Hands on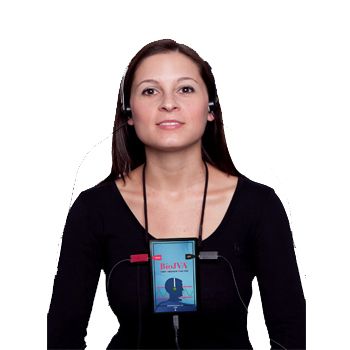 jAW tRACKING
JVA/JT advantages
Understanding and interpreting data



MASTICATION ANALYSIS
Advantages of Mastication Analysis
Understanding and interpreting data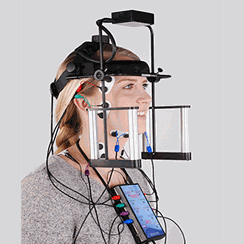 Surface EMG
Identification of muscles used during mastication, head posturing and swallowing
Understand and interpreting data for resting, function and swallow EMG's


This is one of hte best CE Courses i have ever taken!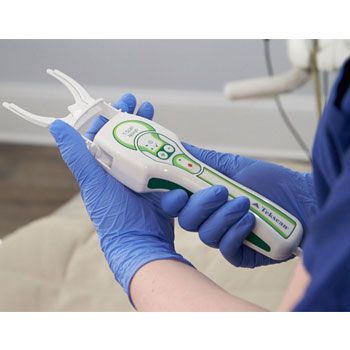 t-sCAN



Understanding and interpreting T-Scan/EMG data for MIP, excursive and protrusion movements



MLS Laser
Research review
Efficiency
Contraindications
Post treatment recommendations
Team approach to MLS